Newact Incorporated offers many services in house for rubber & plastic services. These services include:
We offer 3 Axis & 4 Axis Machining as well as turning and milling centers. Newact can work with your cad/cam designs. We specialize in small quantities but we are able to run large quantities also.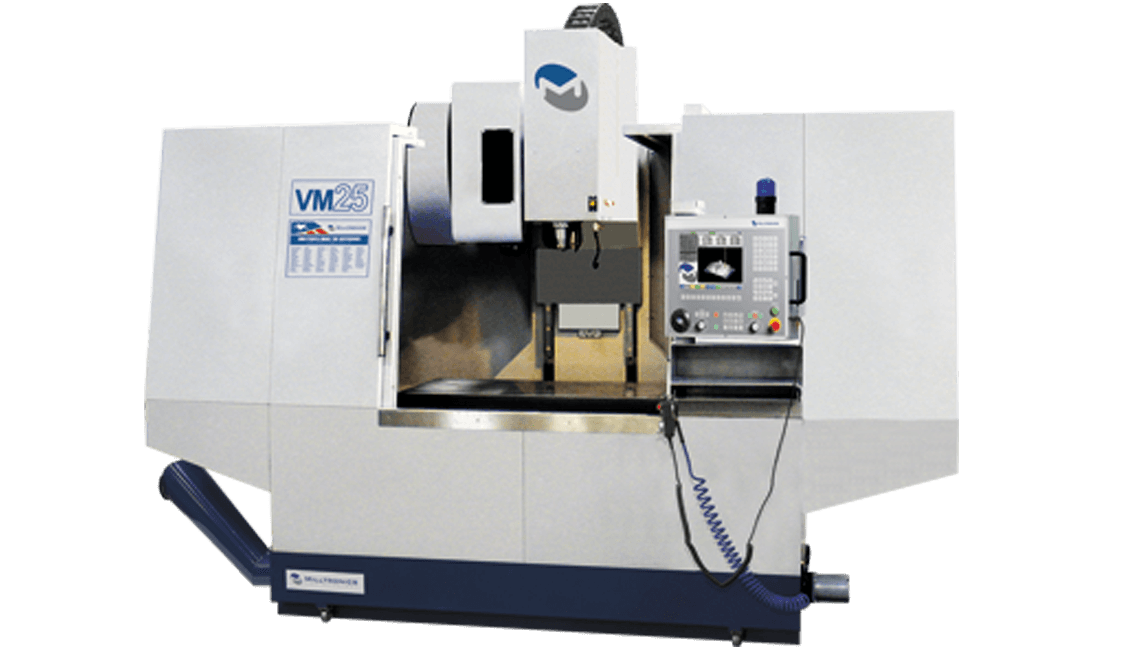 Milltronics VM25
From prototypes to production. We have 50 ton through 200 ton molding presses. Our molds are compression or transfer with insert molding one of our specialities.
In House Tooling

Short Runs

Most Rubber Compounds
We inventory a variety of plastics for fast turnaround time. Design and material help are available.
Our Trusted Partner's Services
We work with a network of trusted partners to ensure we can offer you everything you need to complete your project.
We have 2 full time Quality Assurance Technicians to ensure our products and service are superior. Our goal is to provide products and services which continually meet or exceed customer expectations, on time and at the lowest cost, while never sacrificing the quality of workmanship.